Berita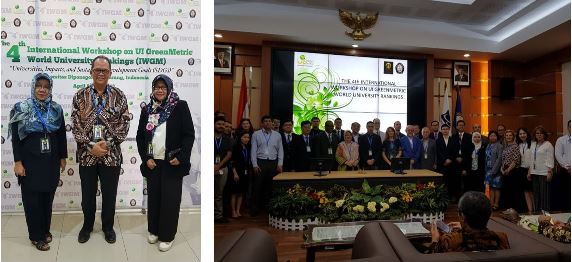 UNS GREEN CAMPUS TAMPIL DI INTERNASIONAL WORKSHOP (IWGM 2018)
The 4th International Workshop on UI GreenMetric World University Rankings (IWGM) 2018 dengan tema Universities, Impacts and Sustainable Development Goals (SDGs) berlangsung pada tanggal 08-10 April 2018 bertempat di Gedung Rektorat, Universitas Diponegoro, Tembalang, Semarang, Indonesia. Total peserta sejumlah 300 universitas dari universitas peserta UI Green Metric University Ranking yang berasal dari 75 negara.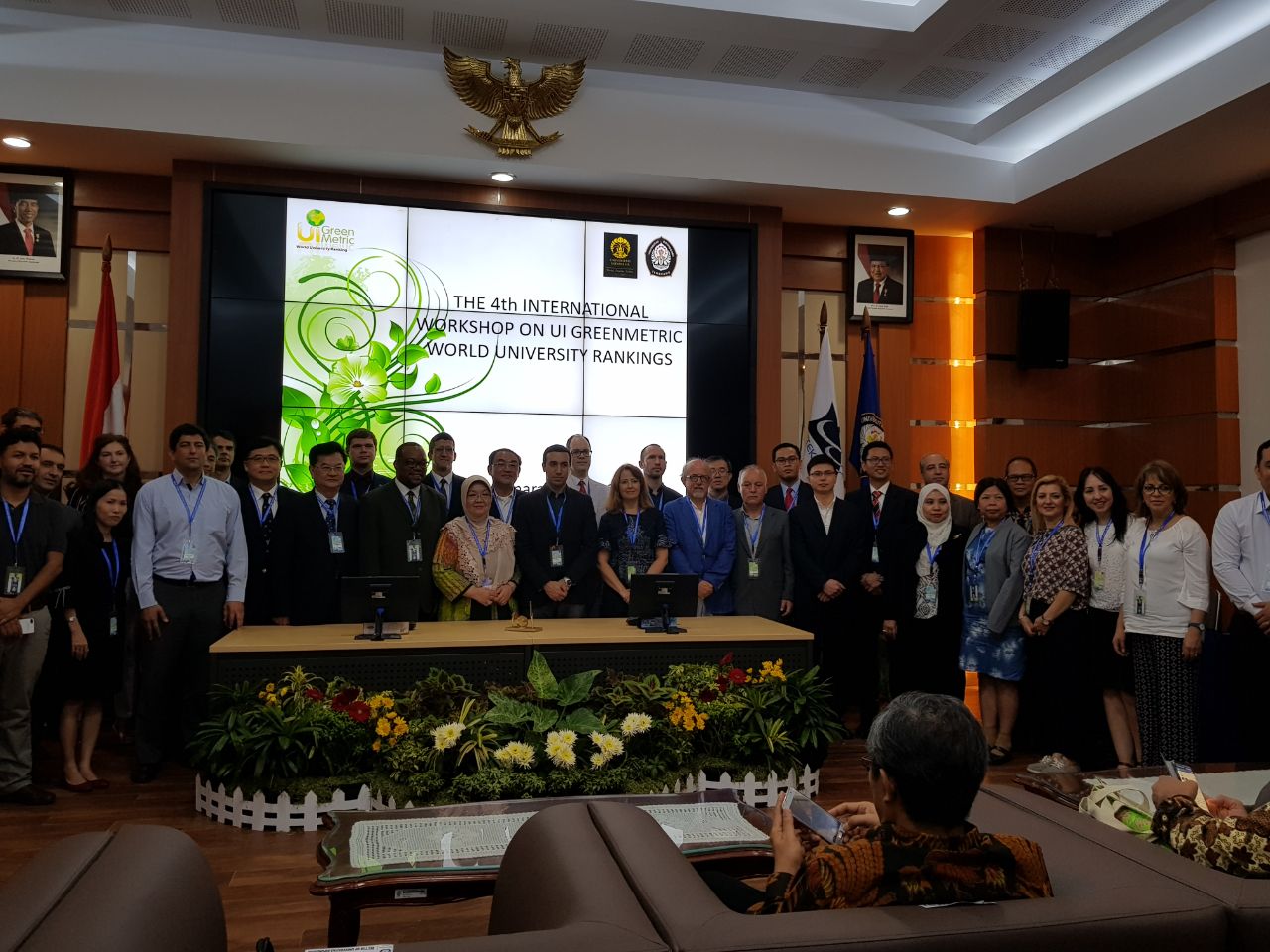 Workshop dibuka oleh Rektor Universitas Diponegoro dan Rektor Universitas Indonesia. Dilanjutkan keynote speaker dari Kementerian Lingkungan Hidup dan Perikanan; Kementerian Riset Teknologi dan Pendidikan Tinggi serta Executive Committee of IREG Observatory on Academic Ranking and Excellence. Dilanjutkan dengan workshop paralel untuk  topik 2 area GreenMetric Indicators, such as Setting and Infrastructure, Energy and Climate Change Policy, Waste, Water, Transportation, and Education.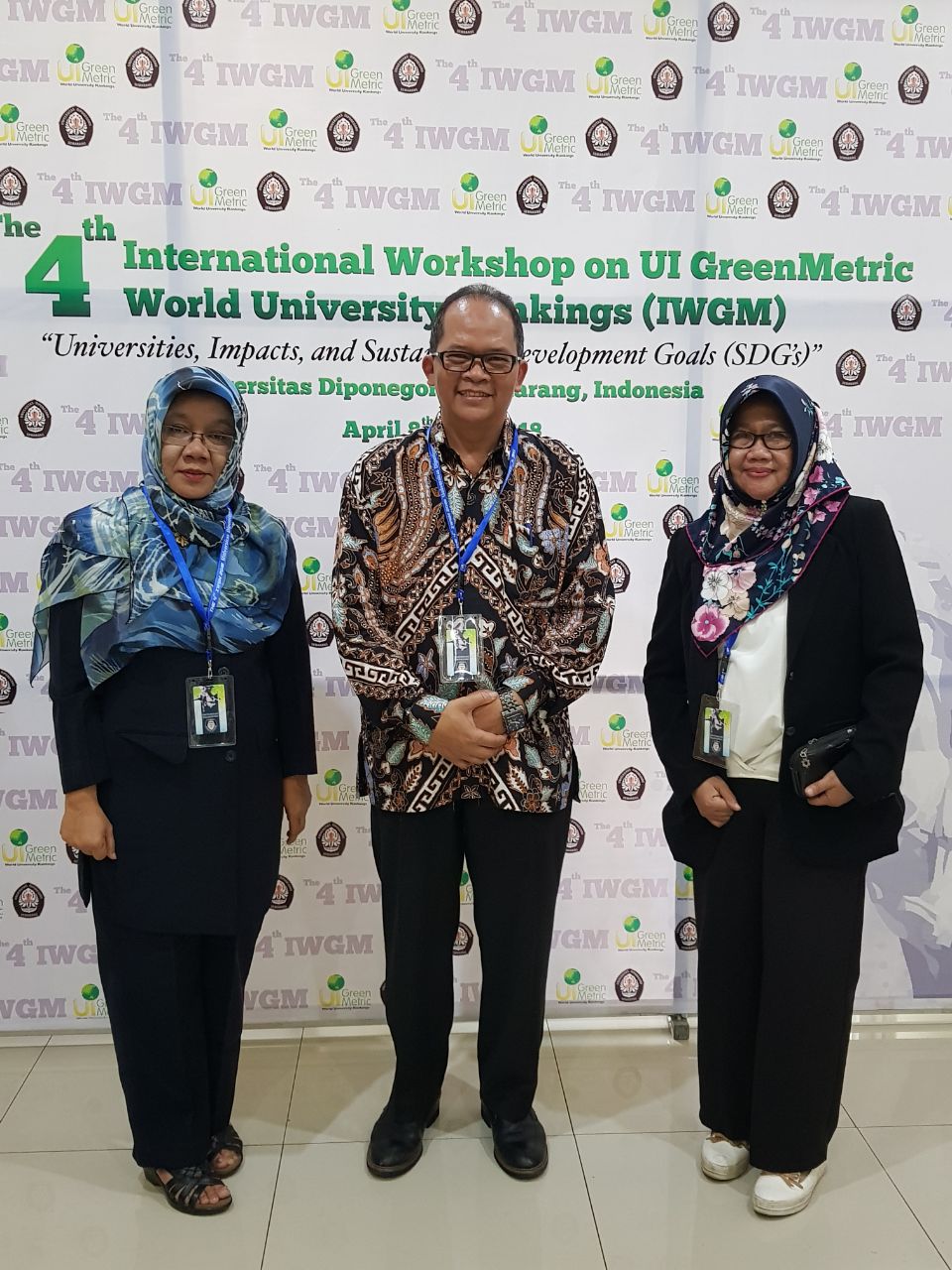 Hadir pimpinan Universitas Sebelas Maret, Surakarta, Indonesia yang dalam hal ini mewakili Rektor adalah Wakil Rektor Bidang Akademik, Prof. Drs. Sutarno, Ph.D., dan pimpinan UNS Green Campus adalah Prof. Dr. Okid Parama Astirin, M.S., dan Ir. Winny Astuti, M.Sc., Ph.D.